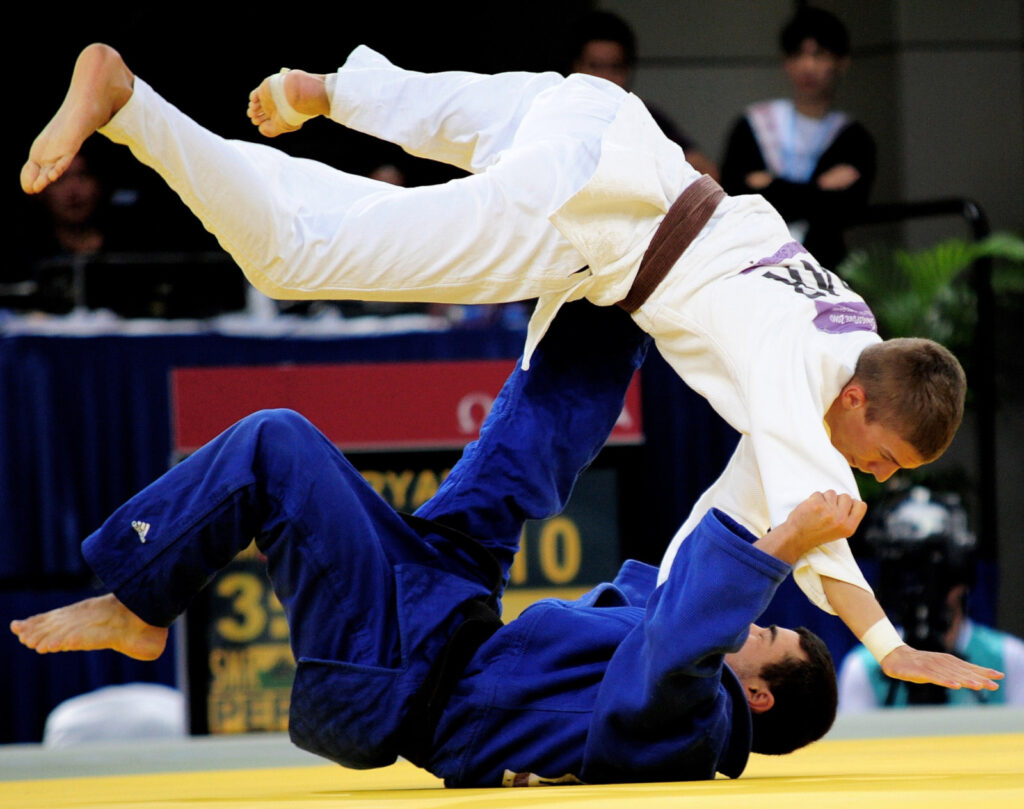 Founded in 1982, Apollo Judo Club has been one of the main martial arts clubs in the Forest of Dean. In 1996, the club became a member of the British Judo Association (BJA), Western Area, and since then the club has grown in size and stature with players competing and grading regularly.
Whether you are looking for fun and fitness or a judoka looking to compete at a higher level, we can cater for your training needs and welcome all ages and sexes.
Currently, the club has one qualified Level 3 Coach, one qualified Level 1 Coach, with the club based at The Drybrook Memorial Hall in the Forest of Dean. Our dojo mat size is 7m x 10m.